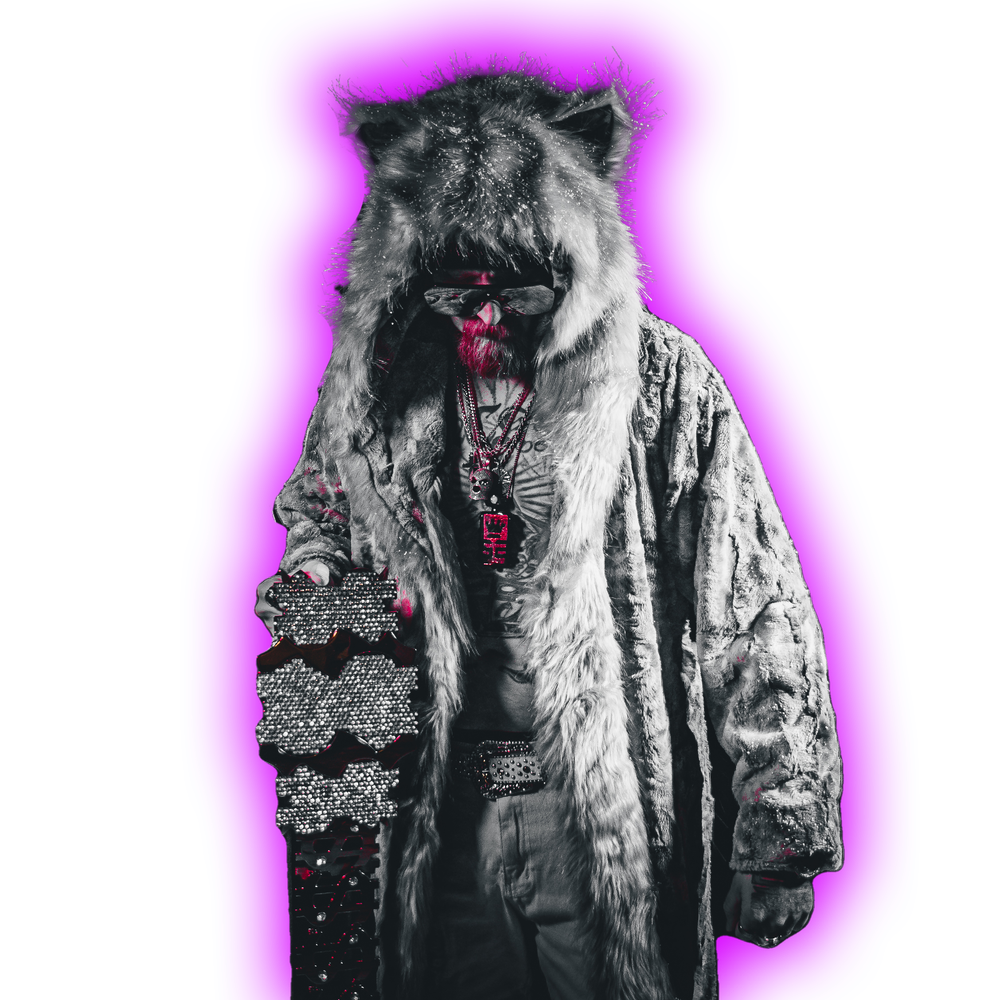 Stacc Styles
SONG WRITER/RECORDING ARTIST/TOURING ARTIST
WITH A PASSION FOR CREATING MUSIC AS EARLY AS 15 YEARS OLD, STACC STYLES IS DRIVEN BY THE DESIRE TO SHARE HIS STORY WITH THE WORLD. INSPIRED BY THE LIKES OF TECH N9NE, EYEDEA & ABILITIES AND TWISTA, STACC STYLES HAS CRAFTED AN UNIQUE, ENERGETIC APPROACH TO HIS MUSIC. WHETHER IT'S LACING UNIQUE SOUNDSCAPES WITH RAPID FIRE LYRICS OR ROCKING STAGES ACROSS THE COUNTRY, STACC STYLES HAS PROVEN TIME AND TIME AGAIN THAT HE IS A FORCE TO BE RECKONED WITH. 
THE WORLD IS RESPONDING TO STACC STYLES. WITH INSPIRING AND HARD HITTING SONGS LIKE HIS POPULAR SINGLE "IT'S ABOUT TO GO DOWN," STACC STYLES CONTINUES TO SPREAD HIS MUSIC AROUND THE GLOBE. SHARING STAGES WITH LEGENDS LIKE NAS, ICE CUBE, TECH N9NE, YELAWOLF, HOPSIN, RITTZ, KOTTONMOUTH KINGS AND E-40, PROVES THAT HE IS IN HIGH DEMAND. BRANDS LIKE COCA-COLA AND FAYGO LUVERS HAVE RECOGNIZE STACC STYLES' TENACITY FOR HIS ART. HIS LAST ALBUM, INSIDE THE RIDE, REACHED THOUSANDS OF PEOPLE ACROSS THE WORLD, WETTING THE PALETTE OF FANS THIRSTY FOR AUTHENTIC MUSIC THAT STILL HAS BITE TO IT. 
THE RELEASE OF HIS LATEST SINGLE, "50 SHADES," IS THE FIRST SINGLE FROM HIS NEW ALBUM, MR. PURPLE. AS AN EVOLUTION OF STACC STYLES' TRIED AND TRUE STYLE, MR. PURPLE IS SLATED TO BE THE BEST PROJECT OF HIS CAREER SO FAR. 
Stacc Styles has a clear determination to be one of the greatest to ever do it. With razor sharp focus and bars to match, Stacc Styles continues to prove to doubters and fans alike that he is here to stay. Follow Stacc Styles as he continues his journey to greatness!